MAY MOTHER'S DAY SPECIAL
Celebrate Mother's Day by looking your best
you deserve it.
Now through May 31, 2013 take advantage of our MERZ Makeover Special!
$50 off Xeomin (for your frown lines)
Minimum 20 units
+
Get a $50 Visa Card from Merz (while supplies last)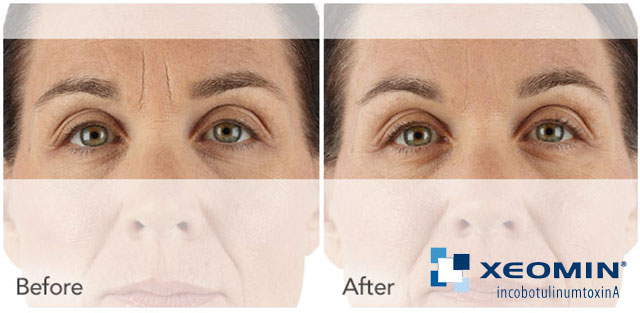 $100 off Radiesse(per syringe)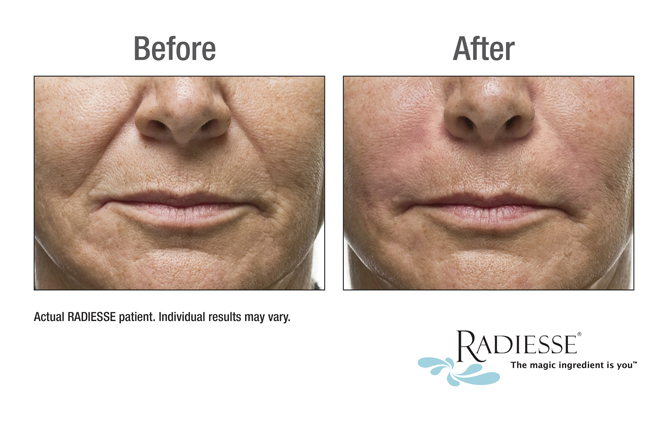 $200 off Belotero (per syringe)for fine"smoker's" lines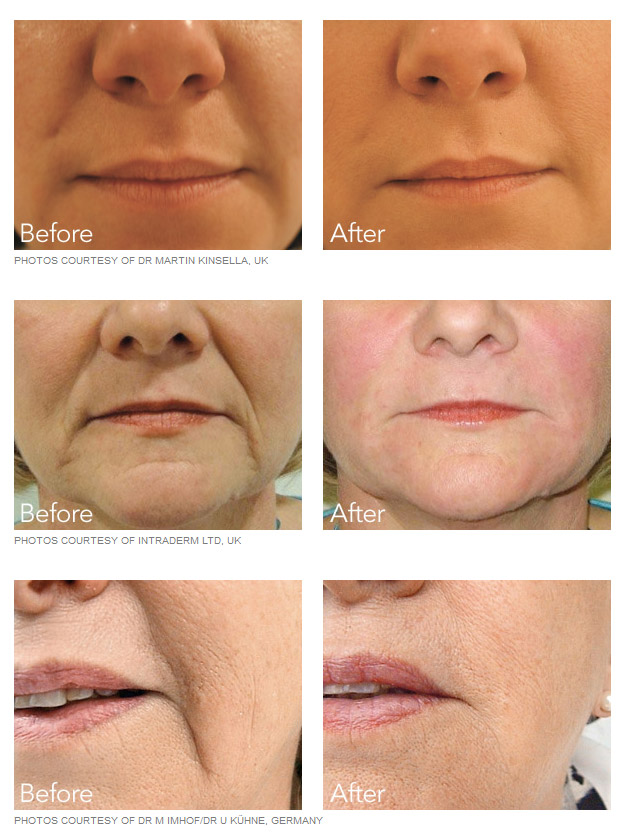 Remember we can also take care of all your other beauty needs.
Get ready for Summer and be rid of your TOE NAIL FUNGUS fast and easy with our state-of the-art LASER treatment for NAIL FUNGUS!
.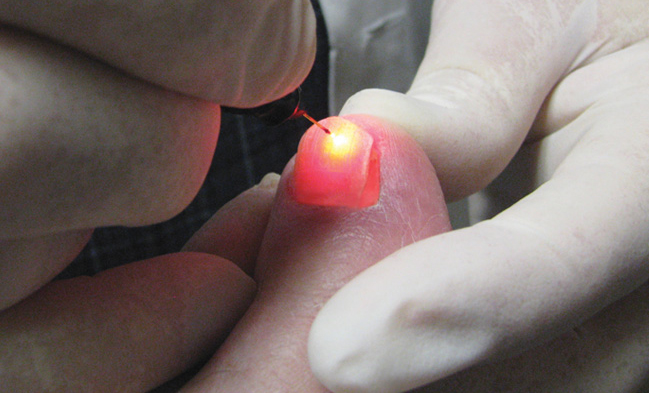 We can also remove your unwanted TATTOOS in ONE DAY
Call us with just one click on the "click to call" button to make an appointment